The Society was formed in 1970 to promote and preserve the heritage and history of Mansfield Woodhouse.
For over 50 years we have received, conserved, indexed and displayed archives of ephemera, artefacts and photographs and continue to do so with the help of the local community.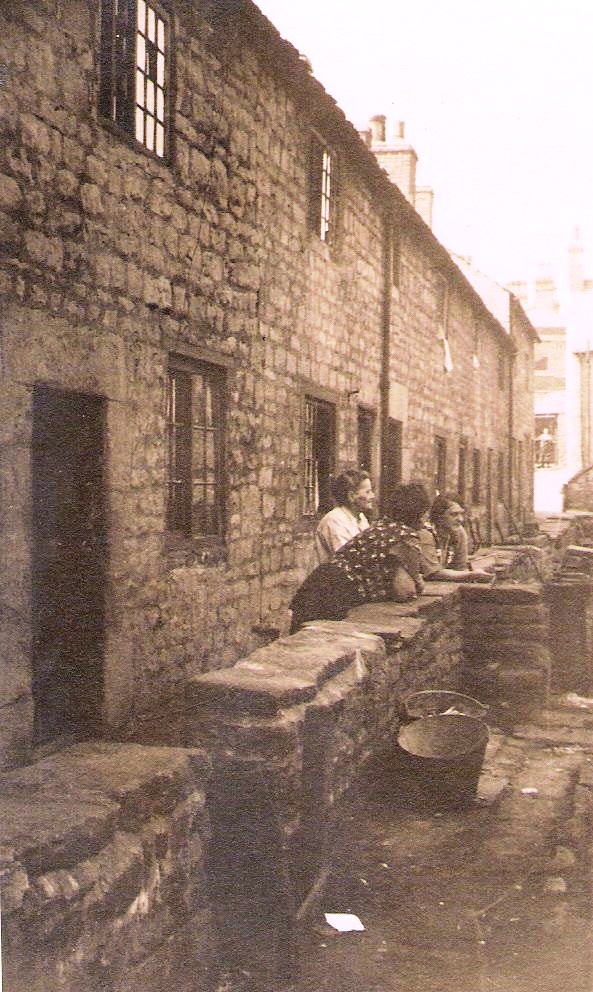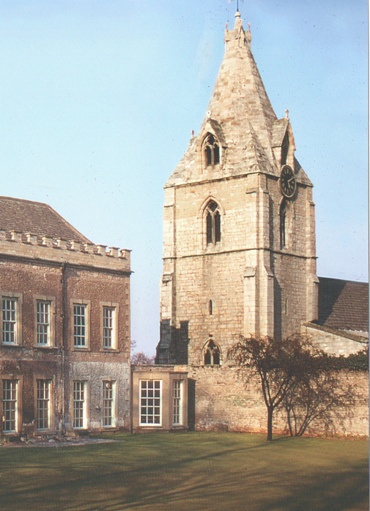 Historical Venues
Please feel free to browse this website to view just a sample of the rich history available within Mansfield Woodhouse.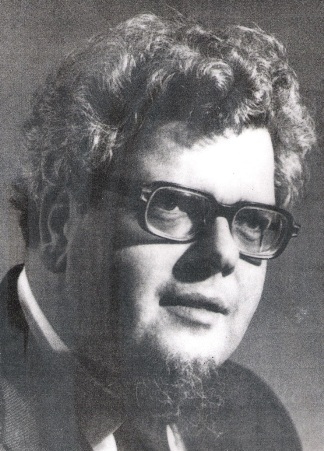 People
Did you know that Mansfield Woodhouse was the birth place of world renowned pianist, John Ogdon?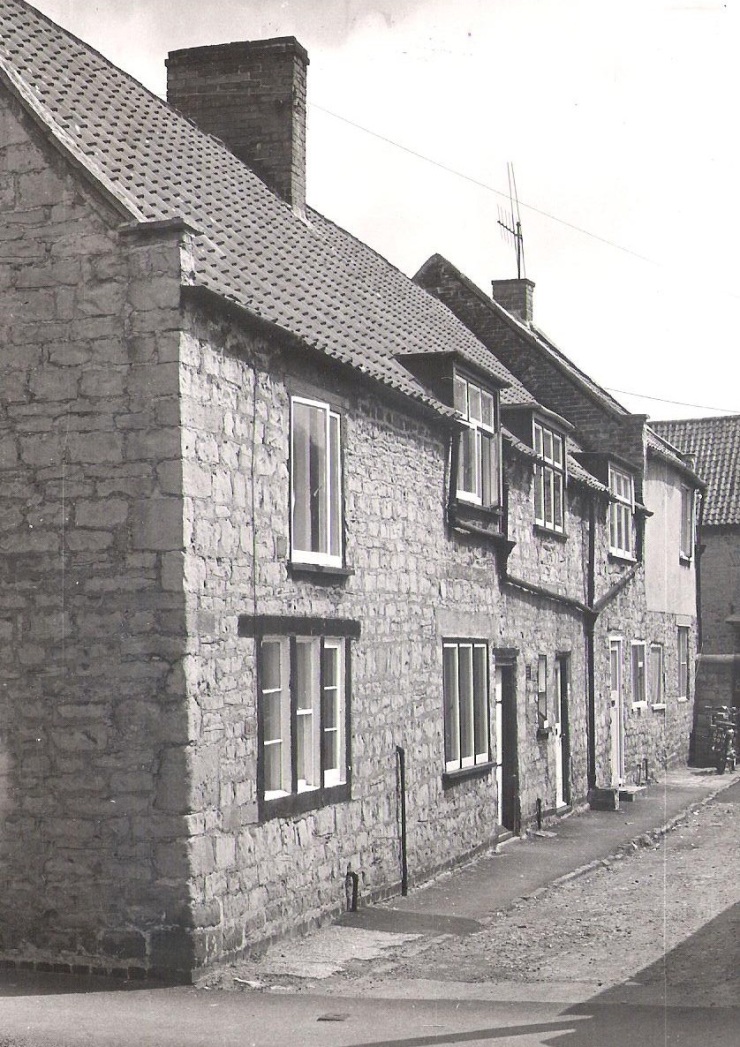 Places
When it comes to prominent places within Mansfield Woodhouse, our community has lots of popular, iconic memories to share.
"If you don't know history, then you don't know anything. You are a leaf that doesn't know it is part of a tree."